Inaugural Lecture in Halle
Am 29. Mai 2015 war es nach einem rasend schnell vergangenen ersten Jahr in Halle an der Saale soweit: die Fakultät hatte zur Antrittsvorlesung eingeladen, die ich gemeinsam mit meiner lieben Kollegin Prof. Katja Nebe hielt.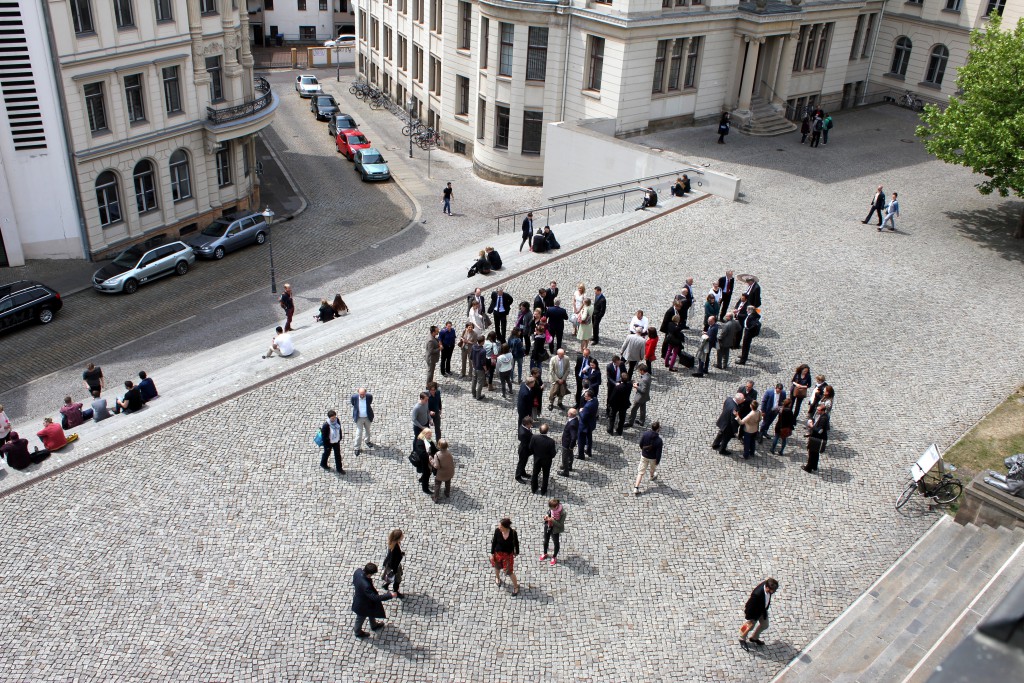 Wir durften ca. 150 Gäste in der altehrwürdigen Aula der Universität begrüßen und wurden auf sehr herzliche Weise von unserer Dekanin (Prof. Becker), dem Staatsministerium der Justiz (Herr Wünsch) sowie unseren Kollegen (Prof. Sieker) begrüßt.
In meiner Antrittsvorlesung unter dem Titel "Schulden, Entschuldung, Jubeljahre – Vom Wandel der Funktion des Insolvenzrechts" habe ich die schnelle Entschuldung natürlicher Personen "alle Jubeljahre" als Aufgabe eines modernen Insolvenzrechts entwickelt, das sich insofern von seinen römisch-rechtlichen Wurzeln als Haftungsrecht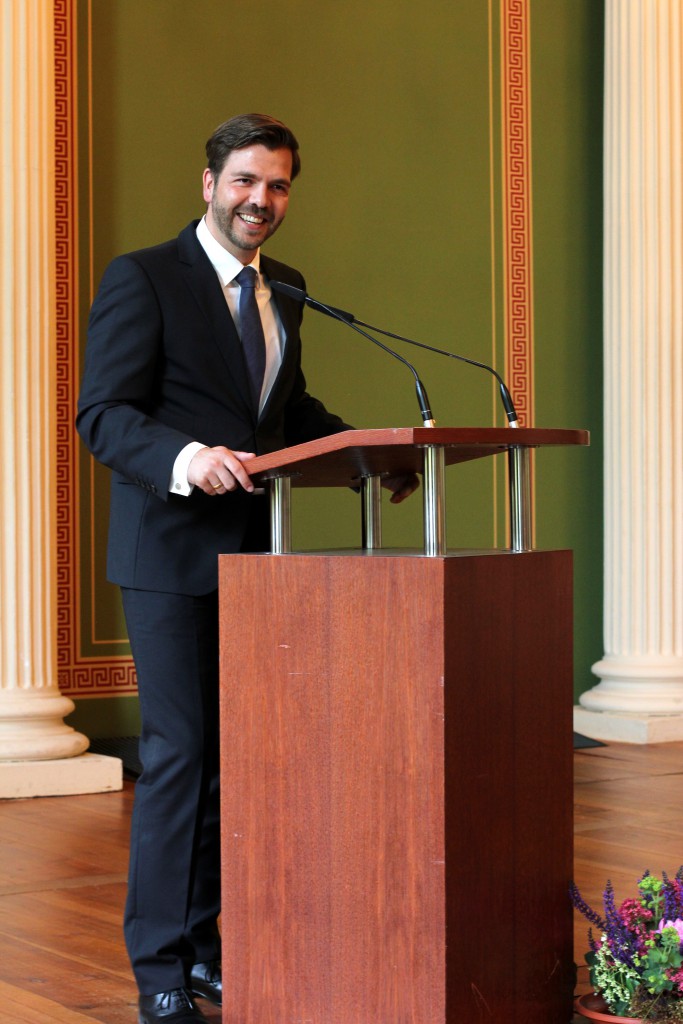 löst und einen volkswirtschaftlich wichtigen Beitrag zur Reduzierung des Verschuldungsgrades leisten kann. Eine Veröffentlichung des Vortrags ist zugesagt.
Danksagen möchte ich an dieser Stelle nochmals all meinen Gästen, die den Weg nach Halle auf sich genommen haben, um der Vorlesung und den anschließenden Festlichkeiten beizuwohnen. Es war mir ein Fest!
On May 29 2015 the Faculty of Law and Economics of the MLU Halle-Wittenberg invited to the Inaugural Lecture of Prof. Katja Nebe and me. We were del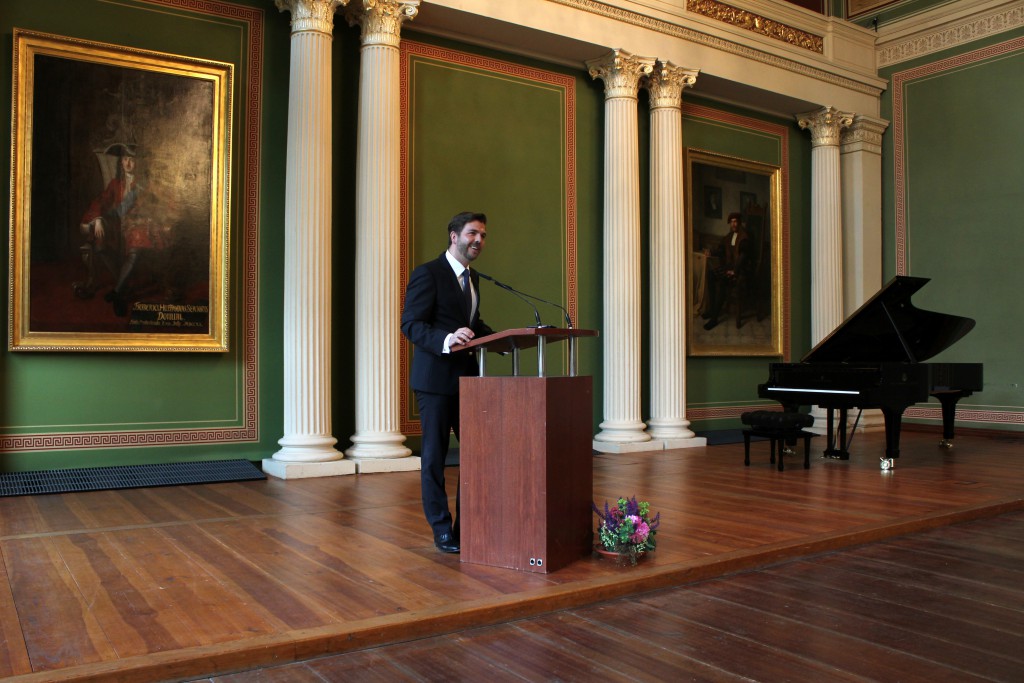 ighted to welcome about 150 guests to the venerable Aula of Halle University.
After a warm welcome from our Dean and colleagues, it was my turn to give a lecture on "Debt, Debt Relief, Jubilee – New Perspectives for Modern Insolvency Law" in which I argued that a quick debt relief for people, not corporations, every "Jubilee" should be considered a purpose of modern insolvency regimes which, in this way, could play an major role in reducing the current indebtness rate of people and households. The lecture will be published in German soon.